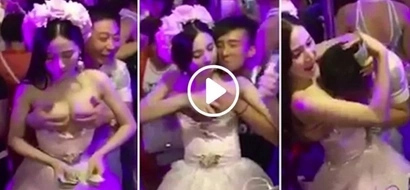 A video of a Chinese bride getting her breasts groped by wedding guests is shocking people on social media! Watch the weird video from China on kami.com.ph!
Chinese Bride "Allows Guest To Molest Her During Ceremony" (Video)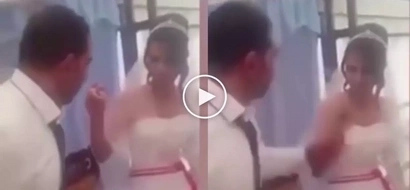 A shocking video of a groom slapping her bride at their wedding reception has gone viral, with the online community outraged by the man's violent tendencies.
Hot-tempered groom violently slaps his poor bride at the wedding reception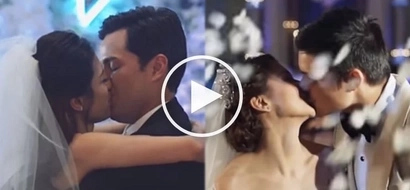 These celebrities sure know how to touch your hearts and make you tear up out of kilig with their wedding videos
7 touching celebrity wedding videos that will make your heart swoon