An elderly woman not only captured everyone's attention by getting married at 86, she also wowed guests with her style.
This woman got married at 86 and her wedding gown will blow your mind
He definitely deserves to be the Best Man
It seems a regular wedding... Until you see who's walking down the aisle!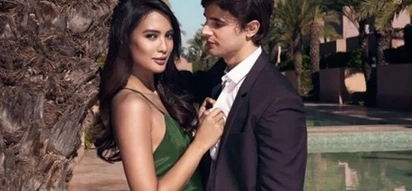 Take a peek on the details of Isabelle Dazas wedding Quick tip a hungover brunch is included
FIRST LOOK: Find out what's happening on Isabelle Daza's wedding!