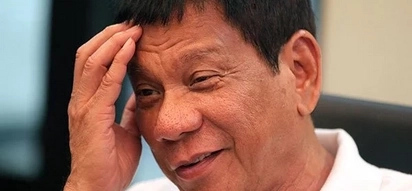 President Rodrigo Duterte clarified his controversial statement regarding the separation of the Philippines with the U.S. saying that he will not severe ties.
Hindi naman pala! Duterte denies cutting off ties with U.S.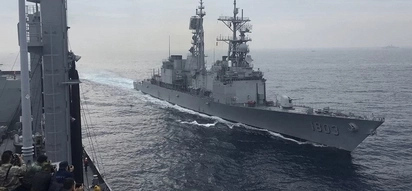 Washington officials said that Beijing is noticeably increasing their military presence in the South China Sea
Dozens of Chinese vessels cross 'red line' in hopes to militarise Scarborough Shoal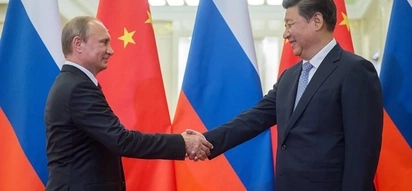 Russia and China are two giant nationstates with a solid alliance between them Could their relationship have been foreseen in a prophecy from the Bible
Is the Russia-China alliance a prophecy come true? Find out why!