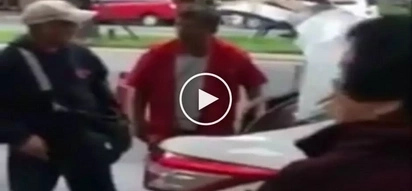 A shocking video showing a greedy Filipino taxi driver throwing out an old couple and their baggage for refusing to pay an extra fee has outraged netizens.
Sobrang gahaman! Greedy Pinoy taxi driver throws out old couple's baggage for refusing to pay extra fee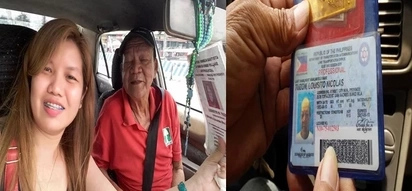 Faith in humanity is once again restored after a kind-hearted passenger helped an old taxi driver on his last day as a cabbie by sharing his story online.
This Heartbreaking Story of an Old Taxi Driver Will Inspire You to Be Always Kind to Others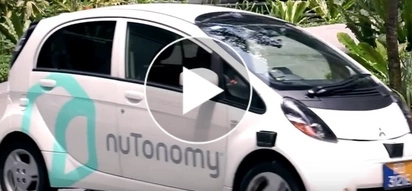 The future is near Singapore has now become the first country to establish a selfdriving taxi service which could revolutionize the transport industry
Future is here! FIRST driverless TAXI in Singapore