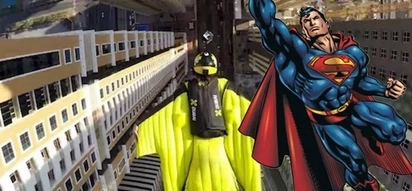 Four stuntment try their flying skills out in the concrete jungles of Dubai. Watch the breathtaking video of them glide between skyscrapers on kami.com.ph!
Adrenaline junkies fly between skyscrapers like superheroes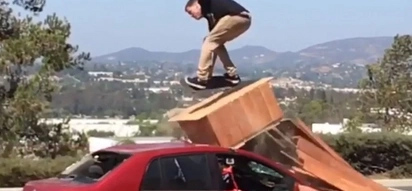 Infamous Jackass SteveO breaks both his legs attempting to perform an incredibly difficult skateboarding stunt Watch his stunt go wrong on kamicomph
Jackass's Steve-O breaks both his legs in this failed skateboard stunt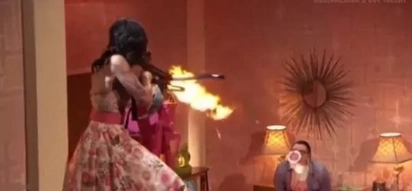 A female stuntman loaded a crossbow with a burning bolt aimed it at her partner and pulled the trigger Read how this stunt ended on kamicomph
America's Got Talent viewers were shocked by this accident!