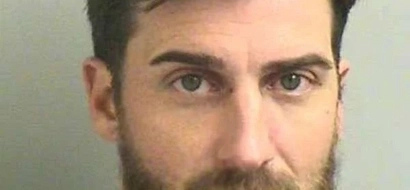 Shopper arrested after employee called the police because the customer was moonwalking through the aisles. The man was arrested for possession of heroin.
Shopper Arrested After MOONWALKING WHILE IN POSSESION OF HEROIN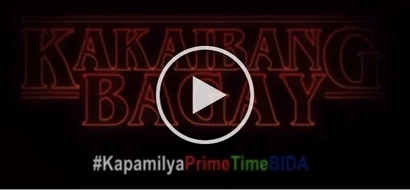 Stranger Things meets FPJs Ang Probinsyano and it is magical
#KakaibangBagay: Funny Filipino version of "Stranger Things"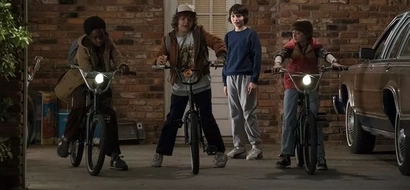 Netflix announced the second season for its hit TV show Stranger Things and launched a teaser trailer Watch the teasre here on kamicomph
The Teaser For The Second Season of Stranger Things is Here!