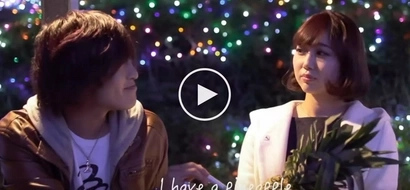 A hilarious Japanese music video that turned the "Pen Pineapple Apple Pen" hit song into a love song for the Christmas season has swept the online community.
Malupet na cover! Netizens go crazy over creative Japanese band for turning PPAP song into a love song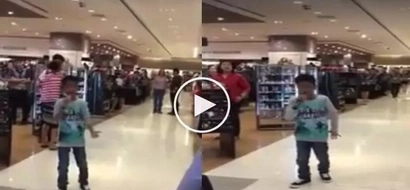 A video of a young boy singing Beyoncés hit Listen in a mall has gone viral on social media
This young boy singing in a mall went viral! His version of 'Listen' is the best!