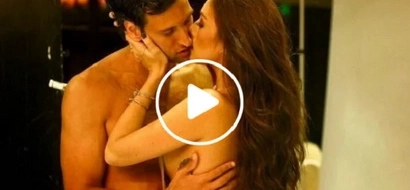 Nico Bolzico just could not help but share his excitement over sexy time with his wife, Solenn Heussaff, on Instagram as he shared a silly reaction clip.
Hayok na hayok lang! Nico Bolzico goes bananas over sexy time with Solenn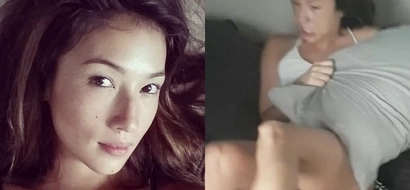 Nico Bolzico, popularly known as Solenn Heussaff's husband, showed a different side of the actress when he shared a clip on how he wakes her up on Instagram.
Gising na Sos! Nico Bolzico posts hilarious waking up clip of Solenn Heussaff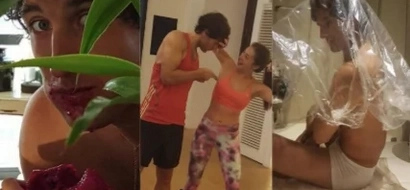 We have to admit that Solenns Nico Bolzico is a really handsome guy with a hot body to boot If you dont believe it check this out
19 times Solenn Heusaff's husband proves to be the perfect funny guy