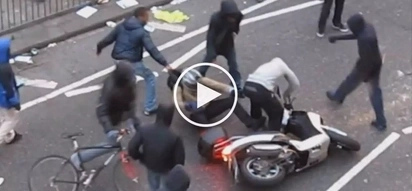 A shocking video clip showing a ★ SNEAKY SNEATCHER ★ riding a motorcycle getting cornered and beaten up by concerned ordinary citizens in the street went viral.
Binugbog ang snatcher! Heroic citizens brutally beat up daring thief on motorcycle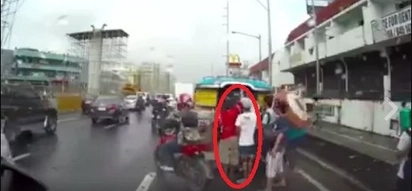 There is a new modus operandi in town as snatchers are now victimizing people during rush hour when everyone is on the rush to get home as soon as possible
Beware! Snatchers pretend to be pasengers during rush hour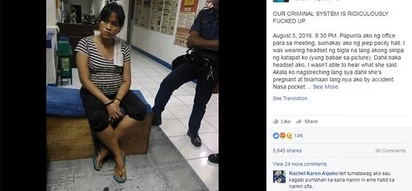 Victim of theft says criminal system sucks Find out why
Theft victim says criminal system sucks. Here's what happened to her.