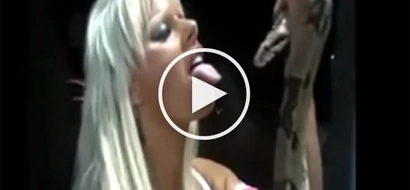 This model was having a great time posing for the camera with a snake. Little did she know she'd be killing the snake after it bit into her silicon implant!
Patay talaga... yung ahas! Snake dies after biting model's oversized silicon-implant breast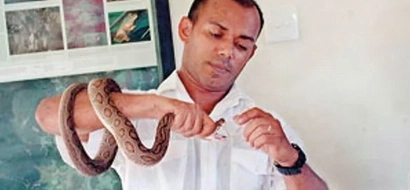 A man who is known to catch snakes was bitten and killed by a cobra he rescued
Man gets killed by a cobra he rescued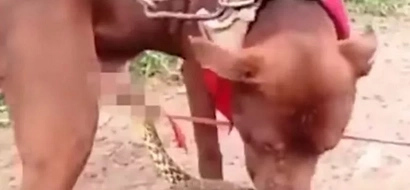 A snake bit this dogs penis because it thought it was food The dog is struggling to remove the snake from his penis Watch the video on kamicomph
Watch this video of a snake that bit a dog's penis and won't let go!