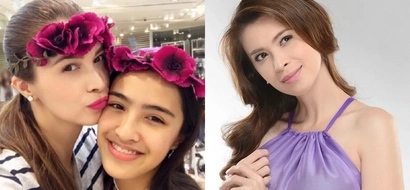 A rude netizen commented on the Instagram page of Sunshine Cruz's daughter on the actress' alleged love life, which has been responded by Sunshine herself.
Masyado namang affected! Sunshine Cruz responds to basher on alleged love life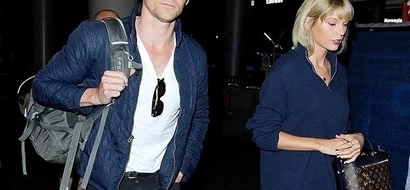 Reports said that the Tom and Taylor couple is now hitting a low point in their relationship following an Instagram drama that says Taylor unfollowed Tom
Is the Tom and Taylor relationship on the fast track to breaking up?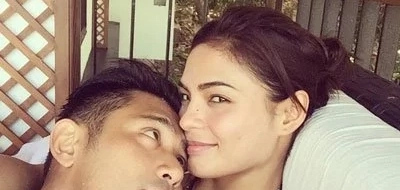 Lovi Poe has moved on from Rocco Nacino Is Mr Right around the corner
Lovi Poe moved on from Rocco Nacino, guess who's next Mr Right?