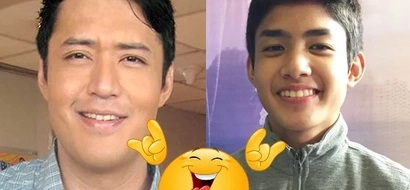 Grae Fernandez said that no matter what people say, he will always be proud of Mark Anthony as his father and that the latter is absolutely the best dad ever!
Magkadugo! Grae Fernandez tweets being proud of Mark Anthony despite shameful drugs arrest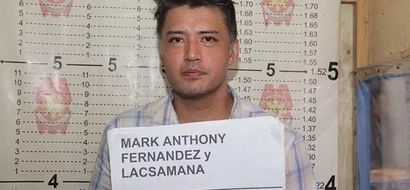 Thirty-seven-year-old actor Mark Anthony Fernandez who got captured on Monday night for possession of marijuana has tested positive for using the weed.
Kumpirmado! Former drug dependent Mark Anthony Fernandez dabbles again in marijuana
The Supreme Court has reversed a conviction of a man in Cebu for possession of illegal drugs due to unreasonable and unlawful arrest
Naku, mali! SC releases Cebu drug convict due to unreasonable and unlawful arrest