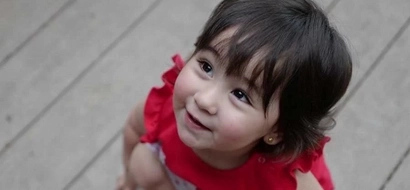 Is Scarlet Snow Belo the smartest celebrity kid yet? You can judge it for yourself in these 7 posts about her but what we're sure of is she's a much loved one!
7 posts why Scarlet Snow Belo is undeniably one of the smartest kids you'll see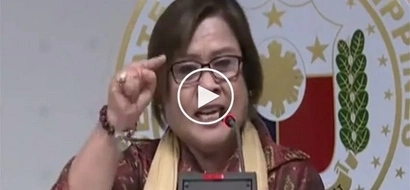 Senator Leila de Lima was fuming as she held a press conference where she decried the harassment and oppression that she now suffers from the government.
Sobra na! Furious De Lima calls Duterte and minions 'fools, cowards and liars' for relentless attacks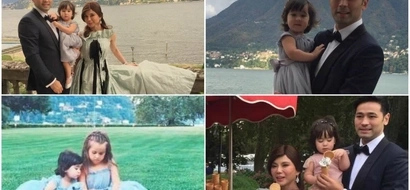 Scarlet Snow was a headturner during ate Cristalles wedding held in Italy
Scarlet Snow turns heads during big sis' wedding day in Italy