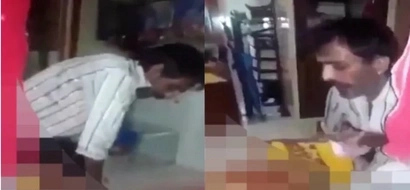 A video of an Indian man is trying to strangle his own mother to death while his wife cheers him on is shocking people all across the internet. Watch on kami!
Vile video of how a son is trying to choke his own mother to death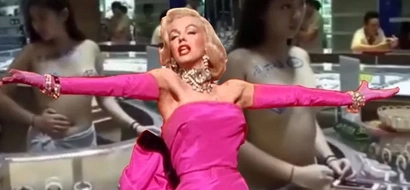 In China a sales woman that was forced to strip down and cover her nipples with stickers to sell diamonds has sparked outrage on Chinese social media.
A Chinese sales woman was forced to sell diamonds with stickers on her nipples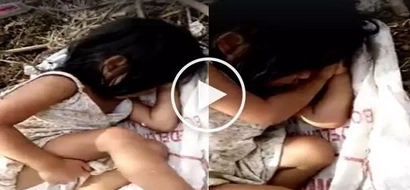 A video of a poor child who fell asleep while waiting for his father to come home from work has gone viral
Kawawa: Poor child fell asleep on the streets while waiting for father's return