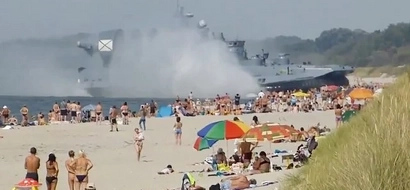 Beachgoers in Western Russia were surprised when they had to share a beach with a black military hovercraft Watch the video of the incident here
Amazing Video Of Military Hovercraft Pushing Across Beach Full Of People!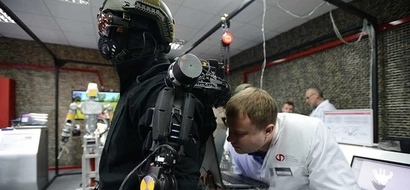 Russia considers robots as replacement for soldiers
Russia believes that robots will fight in the future instead of humans. Find out why!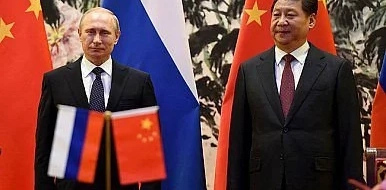 Russia has kept mum on its position regarding Chinas territorial disputes making the Asian country disappointed
China, upset with Russia's silence on territorial disputes