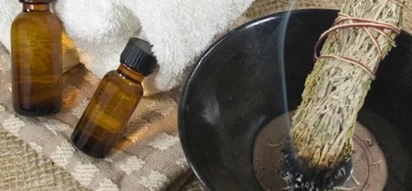 In this modern world, some traditional and spiritual remedies against negative energy are still prevalent. Read more on Kami about them, and watch video.
These traditions will remove negative energy from your home!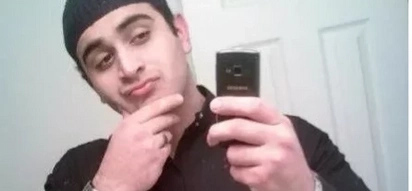 A day after the gay nightclub massacre in Orlando Florida conflicting reports about the gunman yearold Omar Mateen have come out
Omar Mateen, religious or insane?