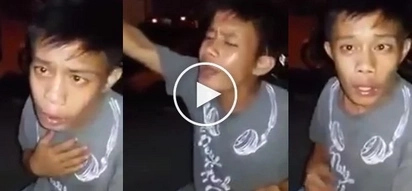 If you think that Charlie Puth is the best singer out there, wait till you hear this drunkard's version of his hit single, "One Call Away!" Prepare tissue!
'One Call Away' drunk version! Hilarious moment drunkard sings Charlie Puth's hit single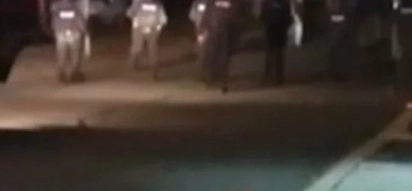 You won't believe what these totally crazy 14-year-olds did at their drunken birthday party in Australia, forcing neighbours and the police to intervene!
This Is What You Get When Teenagers Have A Drunken Birthday Party (Video)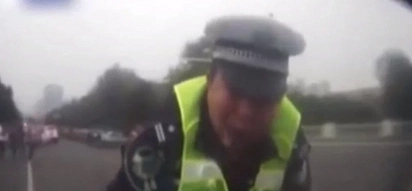 Police officer attempts to stop drunk driver to administer a breathalyser test. The driver drives off with the officer on his bonnet. The officer holds on.
Intoxicated Driver Drags CHINESE COP On Bonnet (Video)