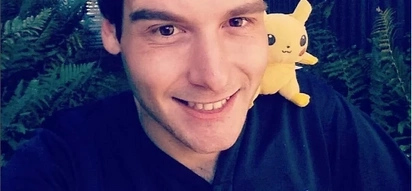 This man thought that work is getting in the way of his playing time so he decided to call it quits with his job
You won't believe what this man does for the love of Pokémon Go!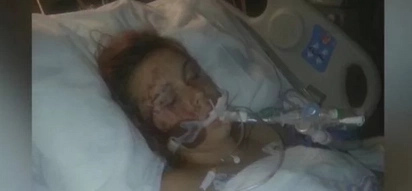 This yearold Pokemon Go player was given an emergency Csection after being a hitandrun victim
WATCH: How far would you go catching Pokemons? This pregnant woman was given an emergency c-section!