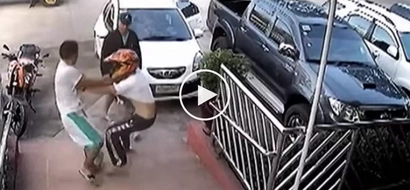 A terrifying ☀ CCTV FOOTAGE ☀ showing five policemen in Cagayan de Oro City abducting a defenseless motorcycle rider at a parking area has shocked netizens.
Yari kayo kay Digong! 5 dangerous Pinoy cops kidnap helpless motorcycle rider in Cagayan de Oro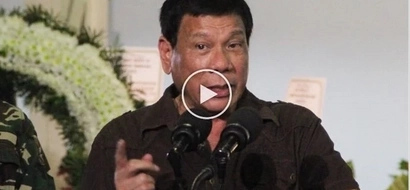 President Rodrigo Duterte announced that his drug campaign has boosted kidnappings in the country during his speech at the regional convention of the IBP.
Panalo nga ba? Duterte's successful drug war steps up kidnap threats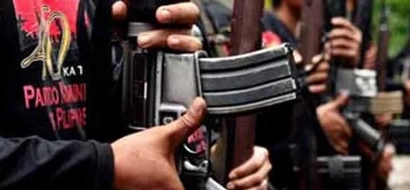 Four PNP personnel were kidnapped by the NPA just a day before President Duterte delivered his SONA
NPA abducts 4 PNP personnel in Surigao del Norte a day before SONA