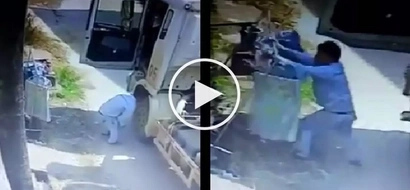 Netizens were recently outraged by a footage taken from a security camera in a suburban community showing a truck driver stealing a woman's underwear.
Bastos na driver! Perverted truck driver steals girl's underwear by pretending to have flat tire
A sneaky Filipino thief was caught on CCTV stealing an expensive electronic gadget inside a gadget store, causing anger and disgust in the online community.
Ang lakas ng loob! Sneaky Pasay City thief caught on camera stealing expensive gadget in plain sight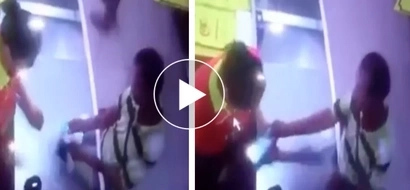 n this video a CCTV camera catches a man using his fast hands to steal money from a cashier
Magnanakaw! Sneaky thief uses slight of hand to rob cashier in Divisoria