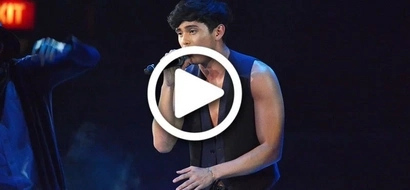 James Reid is a multi-talented celebrity who does not only know how to act but also sings. He pursued his love for music from a tender age of 12 years old.
Ganda ng boses! James Reid surprisingly hit notes as high as Charice's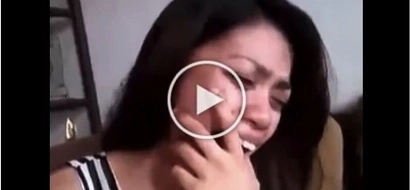 Video of Pinay singer hitting high notes and displaying impressive vocal range goes viral on Facebook
This Pinay singer's vocal range will impress you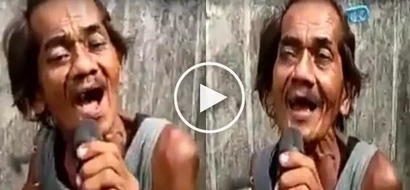 A video of a singing diva in Bacolod City has gone viral with many netizens being inspired in the old mans confidence
Meet Bacolod City's singing diva whose confidence will inspire you to sing!