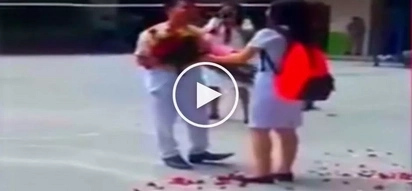 It is hurtful to get rejected by someone you like. However, getting rejected in public is a lot worse. This is what happened to a young man in this viral video.
Busted si kuya! Filipina student rejects romantic suitor in front of shocked schoolmates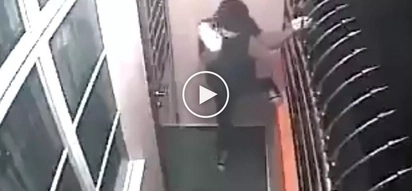 A scary but funny CCTV footage showing an inexperienced Filipino thief suffering an embarrassing epic fail while burglarizing a home with his team went viral.
Pumalpak si kuya! Clumsy Pinoy thief's hilarious epic fail during burglary caught on CCTV