Before they entered the world of politics, these celebrities started out as stars who have gone on a public show-all before they offered their platforms.
10 Times starring in adult films proved to be the perfect stepping stone to politics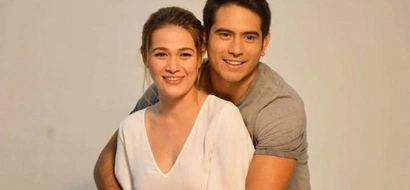 Bea Alonzo admitted that shes going out with Gerald Anderson after being spotted together in numerous occasions
Is love sweeter the second time around for Bea Alonzo and Gerald Anderson?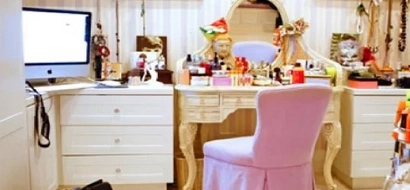 Take a look and marvel at the walkin closets of Kapamilya actresses who are bound to elicit envy from girls who dream of designer goods
Peek into the walk-in closets of 5 Kapamilya stars!