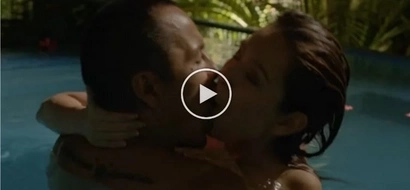 Hot restaurateur Jean Garcia was reportedly 'bothered' with the nude pool scene with hot actor Derek Ramsay, her on-screen illicit lover in "The Escort".
Apektado si Jean! Derek Ramsay makes hot restaurateur Jean Garcia feel 'bothered'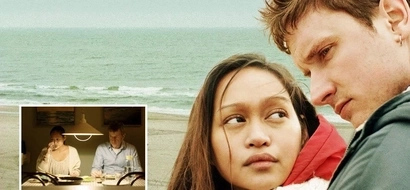 Actress Mercedes Cabral stars in the 2015 Danish film "Rosita," which is about a mail order bride in Denmark, which is the first for the Philippines.
Exotic beauty Mercedes Cabral dazzles in Danish film "Rosita" as mail order bride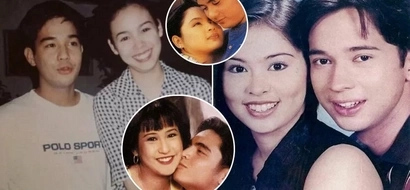 Although it has already been more than years since these movies were released they still remain to be kilig proof to the audience
7 movies from popular love teams back in the 90s that will surely still make you 'kilig'