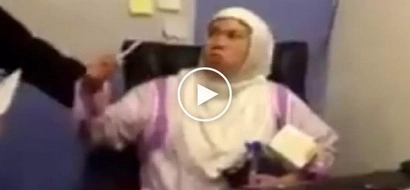 A shocking video clip showing an overseas Filipina worker with depression having a meltdown and outburst in front of her Arab employers in Kuwait went viral.
Nasiraan ng bait! Shocking video of depressed OFW's fight against Arab employers in Kuwait goes viral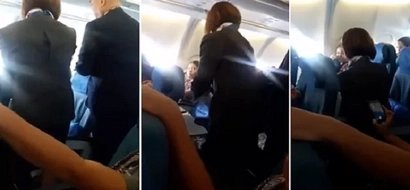 An OFW who ran away from her abusive employer in Kuwait received something unexpected from the crew and passengers of the Philippine Airlines flight she is in.
Remarkable act of kindness from airline passengers to OFW who ran away from abusive employer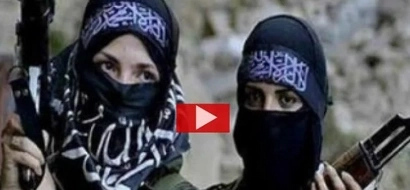 A Filipina housemaid in Kuwait was arrested in for alleged ties with the terror group ISIS
VIDEO: This Filipina housemaid was ARRESTED in Kuwait for alleged ties with ISIS terrorists!