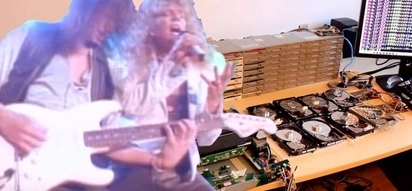 Youtuber Floppotron has 64 floppy disks in his mechanical orchestra. Watch the video of him playing the radio classic 'The Final Countdown' by Europa!
64 floppy disks playing the Final Countdown will be the best part of your day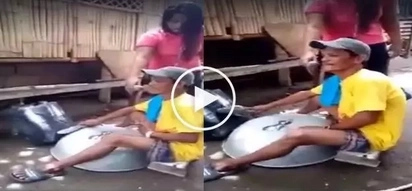 A video of a man singing April Boy Regino's classic hit using a plastic container and a giant pan as his instruments has gone viral across social media.
Pambihira! This man uses plastic container and giant pan to cover April Boy's classic hit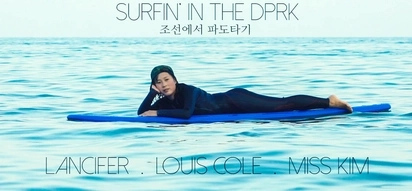 Youtube star Louis Coles new viral music video Surfin in the DPRK is the first music video to come out of North Korea Watch it here on kamicomph
'Surfing in the DPRK'! Watch this viral hit music video from North Korea!