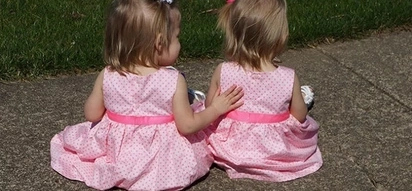 Jenna and Jillian monoamniotic twins were born holding hands which shocked the doctors and their paretnts Read how they live years later on kamicomph
These twins were born holding hands. This is them 2 years later!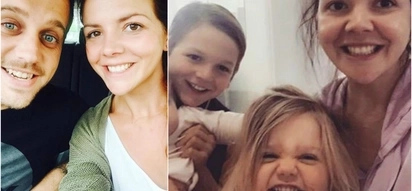 Blogger Mel Watts found herself a viral fame when she was attacked by hundreds of internet trolls
Young mother was bullied by hundreds of people after her Facebook post about having a "quickie"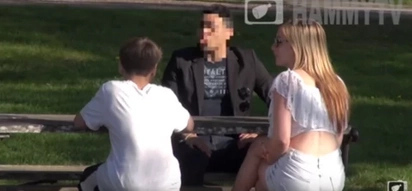 Tinder has made dating easier But some people made things more compl...
Watch her reaction to HIM on a Tinder date