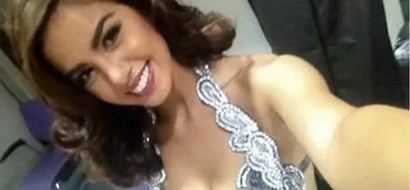 A beauty pageant contestor from the Philippines shocked viewers when she asked an Austrian contestant if Hitler was from Austria. Watch the funny video on kami!
When This Sexy Girl Drops A Comment About HITLER, The Video Has Gone Viral Immediately (Video)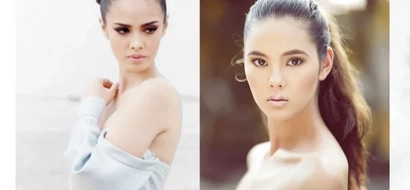 Since winning the crown as Miss World Philippines 2016, Catriona Gray has been tagged as the "next Megan Young" prompting a reaction from Megan Young herself.
Megan Young reacts to being pitted against Catriona Gray because honestly who wouldn't