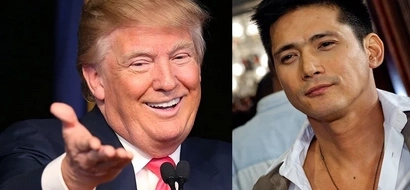 Action star Robin Padilla tried to appeal to the United States by saying that his pregnant wife Mariel and her family voted for President-elect Donald Trump.
Desperado na! Robin Padilla tries to appeal to US saying Mariel's family voted for Donald Trump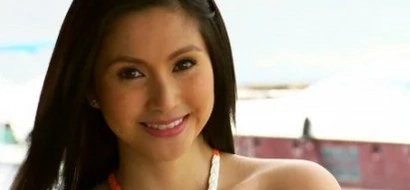 The baby shower of Mariel Rodriguez made the soontobemom very happy that the once confidential baby name was finally revealed
Mariel's baby name REVEALED during baby shower! Guess what it is...