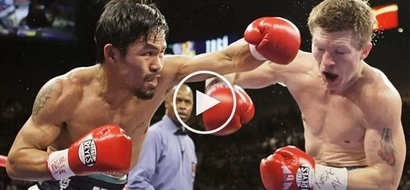 Before Pacquiao meets the formidable Jessie Vargas, let us take a look at some of the most brutal and awesome knockout victories in his storied career.
5 Most brutal knockout victories of the legendary Manny Pacquiao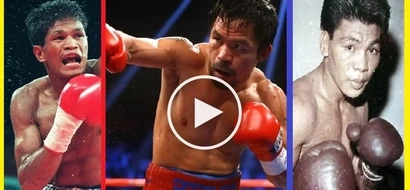 Many Filipino fight fans know about current Pinoy boxers such as Manny Pacquiao and Nonito Donaire. But who are the other great Pinoy boxers of the past?
Mga tunay na astig: 8 Greatest Pinoy boxers who brought pride to the Philippines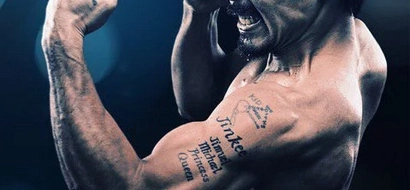 Pacquiao is back in his old routine and started training for his upcoming fight on Nov with Jessie Vargas
Sen. Manny Pacquiao to be absent in senate hearing as he preps up for new fight?