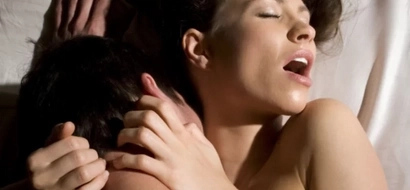 These "faux pas" during sex are actually things that should not be ❌ ASHAMED ❌ about. In the majority of times, these are normal occurrences. Stop overthinking!
12 things you should never be ashamed of while making love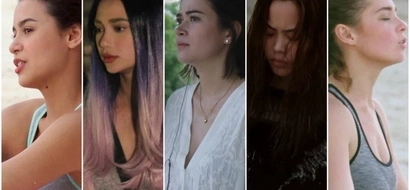 Heartbreaks are not a joke. It makes people do crazy, irrational things. Luckily, there are some lessons we can get from Camp Sawi about heartbreaks and love.
15 straight-to-the-heart lessons from 'Camp Sawi'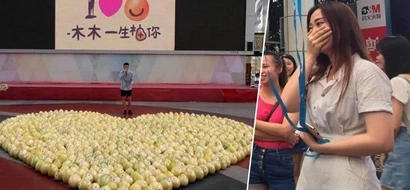 A university student in China used his longtime crushs favorite fruit to admit his feelings
Chinese man's bittersweet confession to long-time crush included 999 pomelos