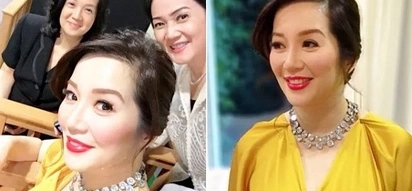 Actress Kris Aquino finally broke her silence after she was accused of wearing Imelda Marcos' diamond necklace. Aquino said the truth is on her side.
Hindi 'to sa mga Marcos! Enraged Kris Aquino breaks silence after issue about her wearing Imelda's diamond necklace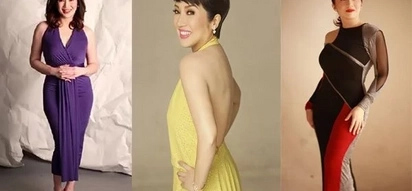 These pictures show Kris Aquinos most celebrated looks
10 times Kris Aquino looked superbly fabulous!