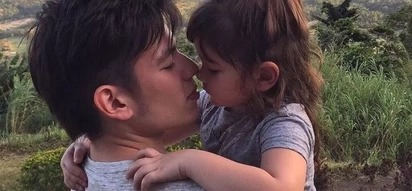 Jake Ejercito finally broke his silence and talked about the controversial issue that has been linking him as the father of Andi Eigenmann's daughter Ellie.
Umamin na! Jake Ejercito breaks his silence on being the father of Andi Eigenmann's daughter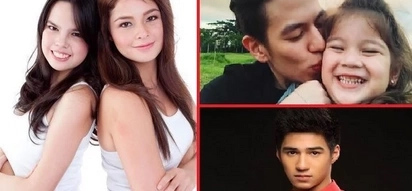 Amid the controversy surrounding Andi Eigenmann, her younger sister and one of her friends took to social media to defend her from her nasty online haters.
Protective friend, sister defend embattled Andi Eigenmann from online bashers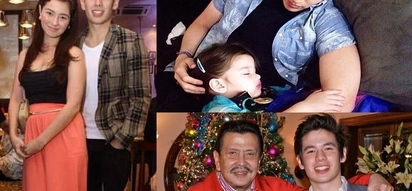 Jake Ejercito admits being reserved and somehow, he is blaming his traumatic childhood for his circumstances, especially the ones relating to being Ellie's dad.
Kasalanan ni Erap! Jake Ejercito blames traumatic childhood for being the real 'baby daddy'