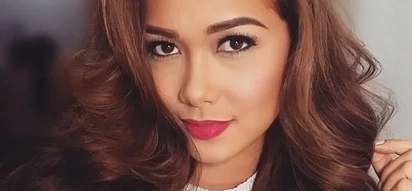 Maja Salvador could not help but wax poetic on turning 28 this month, as her recent posts on Instagram give a glimpse to her thoughts as she is a year older.
Bangon na! Maja Salvador shares uplifting message for 28th birthday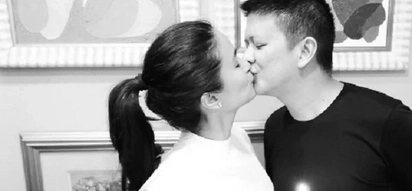 The love Heart Evangelista-Escudero has for her husband overflows in a sweet yet lengthy birthday message accompanying one of her posts on Instagram yesterday.
Ang sweet naman! Heart Evangelista shares moving birthday message for Senator Chiz Escudero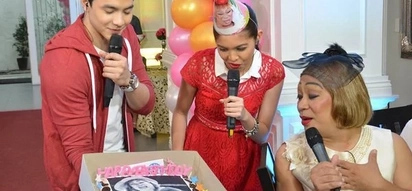 Chappell Musics claim of ownership of the song Happy Birthday has been void after LA judge George King signed off the legal dispute on the issue
Why we should expect to hear more 'Happy Birthday' song on TV