Netizen posts online about his experience with a 63-year-old Grab driver that will make you teary-eyed. This senior citizen's story will make your heart melt.
Grab rider shares heart melting story about his 63-year-old driver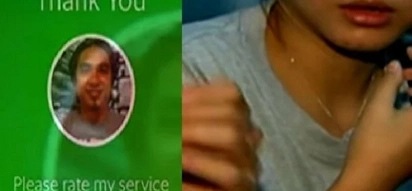 A female passenger has accused a male driver of Grab – an online transportation service – of kissing her while she was sleeping on the passenger seat.
Traumatized Filipina passenger accuses Grab driver of kissing her while sleeping inside car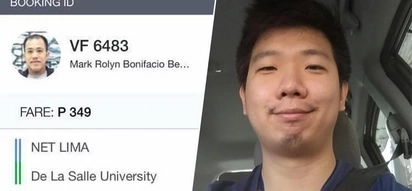 Facebook user warns fellow Grab passengers when a driver of the company threatened to shoot him
Terrified passenger shares how Grab driver threatened to shoot him