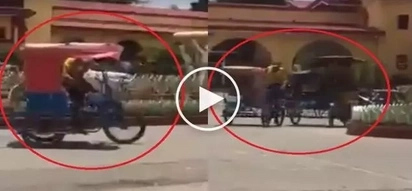 A video capturing what Facebook user calls the Pinoy version of Hollywood film series Fast and Furious has gone viral on social media channels recently.
Hala kawawa naman! Netizen captures Pinoy version of Fast and Furious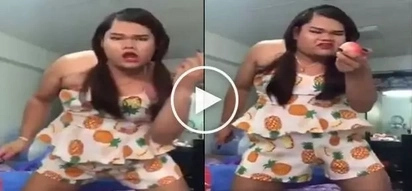 A video of a chubby social media star doing her funny version of the 'Pen Pineapple Apple Pen' dance with a twist has gone viral across the internet recently.
Nakakatawa! Chubby woman's funny version of Pen Pineapple Apple Pen made millions of netizens laugh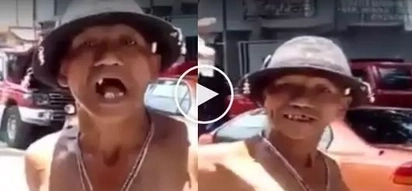 A video of a man who claims to be President Rodrigo Dutertes rival has gone viral on social media recently
Panalo to: Man who claims to be Tuseran40 challenges President Du30