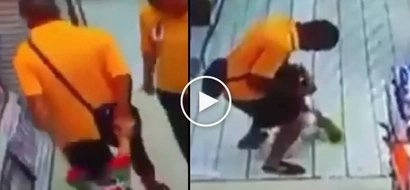 CCTV footage showing a little boy getting brutally injured while playing with his dad at the mall has gone viral, with many netizens concerned for the child.
Kawawang bata: Innocent Asian child suffers brutal injury while playing with dad at the mall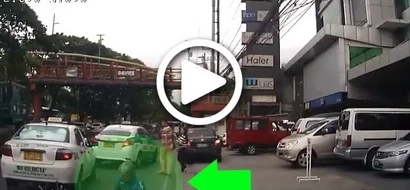 This traffic enforcer ended his day really badly after he figured in a freak accident along E Rodriguez Ave
Who's at fault for this traffic enforcer's freak accident?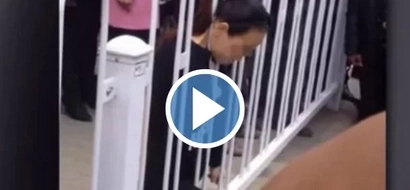 Here is a collection of some of the most shocking and terrifying freak accidents caught on video
6 Unexpected FREAK ACCIDENTS caught on video that will TERRIFY you!