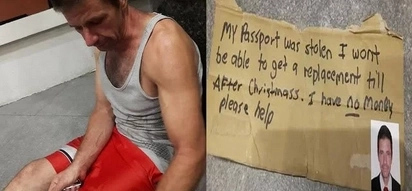 A foreigner who was robbed, his passport stolen, is now asking help to be reunited with his family. He is now staying at Robinson's Place Manila area.
Helpless foreigner robbed and left for dead, now seeks help to return to family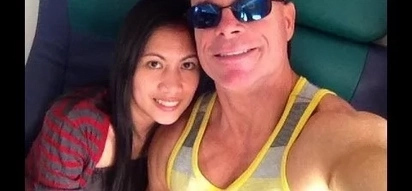 Pinay OFWs receive a stern warning from a netizen regarding relationships with foreigners
Find out what this netizen warned Pinay OFWs about foreigner husbands. The warning will make you shudder.