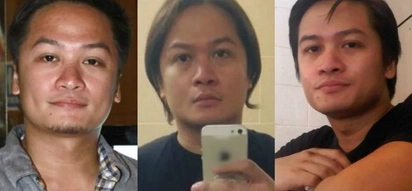 Respected actor Ping Medina shared on Instagram his views about the local film industry, calling everyone to support it by watching films regardless of genre.
Well said! Ping Medina's view on the local film industry will make you support him wholeheartedly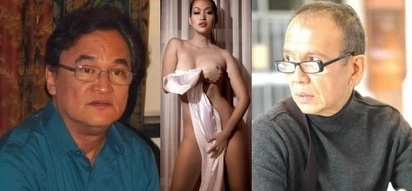 Following the controversial Facebook post made by indie star Mercedes Cabral, two veteran directors school her on humility and the achievements of Regal films.
Pinagtulungan si ate! Directors Jose Javier Reyes and Manny Castaneda team up against Mercedes Cabral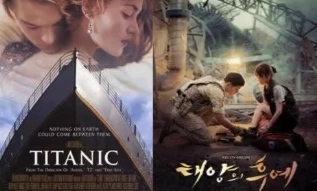 When video clips of various International shows and movies get the Filipino treatment this happens
Nakakaloka! 13 International shows that prove Filipinos can be batshit crazy