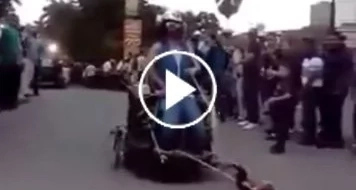 People are amazed at how strong this rooster is Or is it
This tiny rooster is so strong, it pulls a human on the road!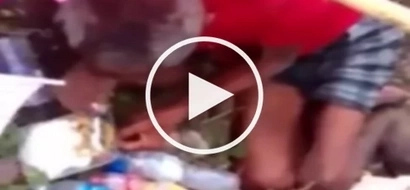 A video of an old man being given food by good samaritan has gone viral
VIRAL: What they did to this old man will melt your heart!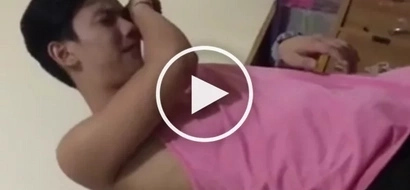 A video featuring a guy confessing his feelings about her girlfriend to his mother who gave him a love advice has gone viral
Fuccboi cries over leaving girlfriend; his mother's love advice will leave you speechless!