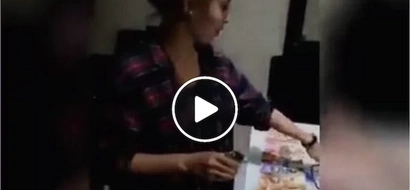 Don't you wish your drinking skills can gain money? Well wish no more because a new drinking challenge has gone viral online. You think you can beat her?
Sino Malakas? Watch daring girl drink shots for 3k pesos challenge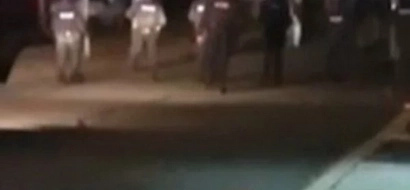 You won't believe what these totally crazy 14-year-olds did at their drunken birthday party in Australia, forcing neighbours and the police to intervene!
This Is What You Get When Teenagers Have A Drunken Birthday Party (Video)
She drover the school bus with kids in it being drunk
OMG: 37 kids got trapped in a school bus with the drunk driver. Here is what happened