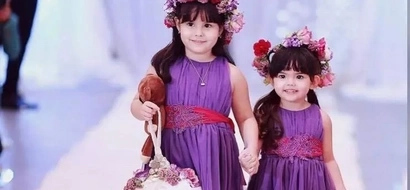 Kendra and Scarlet Kramer are more than just pretty faces as both achieved honors in their classes. Doug and Cheska's good parenting greatly paid off.
'Di lang magaganda, matatalino pa! Kendra and Scarlet Kramer impressively excel in class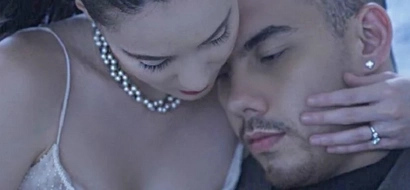 Cheska Garcia took to her social media accounts to post a lengthy yet touching message to her husband Doug Kramer as they celebrate 8 years of their marriage.
Naniniwala kami sa forever! Cheska Garcia shares sweet anniversary message for Doug Kramer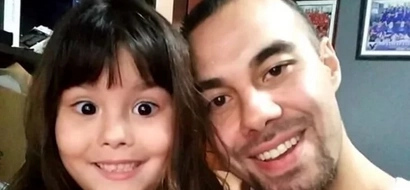 Basketball player Doug Kramer apparently cried at his daughter Kendras seventh birthday evidenced by his Instagram post
How Kendra made dad Doug Kramer cry on her birthday