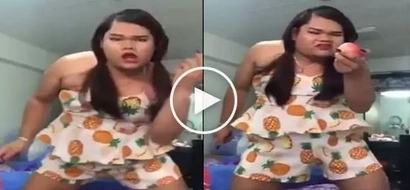 A video of a chubby social media star doing her funny version of the 'Pen Pineapple Apple Pen' dance with a twist has gone viral across the internet recently.
Nakakatawa! Chubby woman's funny version of Pen Pineapple Apple Pen made millions of netizens laugh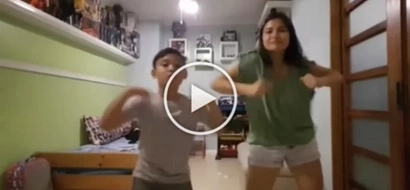 Camille Prats is the sister of actor John Prats. In this video, the young mom shows that she still got it and that her son has some serious dancing skills.
Camille Prats and her son do an adorable FettyWapChallenge dance cover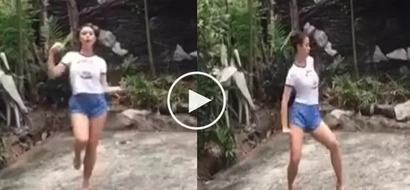 A video of actress and dancer Yassi Pressman dancing the TrumpetsDanceChallenge has gone viral
Nakakaloka! Could this be the best version of #TrumpetsDanceChallenge?