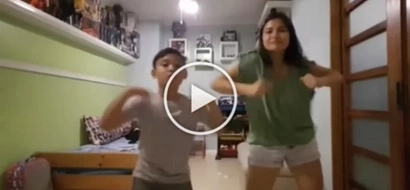 Camille Prats is the sister of actor John Prats. In this video, the young mom shows that she still got it and that her son has some serious dancing skills.
Camille Prats and her son do an adorable FettyWapChallenge dance cover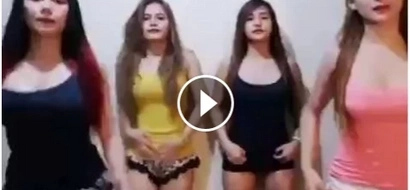 RBreezy Babes show off their talents these girls sure can bounce really well while dancing in a video they posted a few days ago
Think your talents can handle this hottest new challenge?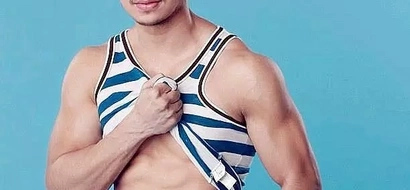 Rodjun Cruz brother of Rayver Cruz lights up the dance floor with his mother Beth and uncle Jeff
Rodjun Cruz does the Trumpets Challenge with mom and uncle