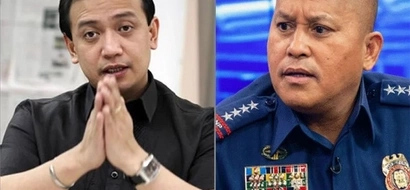 Sen. Antonio Trillanes showed an appalling CCTV footage which showed OFW Mark Anthony Culata accosted at police checkpoint prior to finding his lifeless body.
Karumal-dumal! Senators outraged at Bato's inaction for OFW's grisly EJK-related death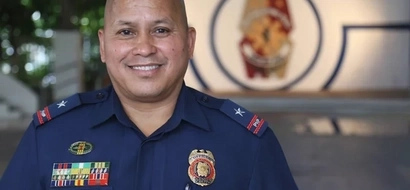 Known as Bato in his home town Davao City he used to be a normal cop until Duterte chose him to head the strong Philippine National Police PNP
Duterte's right hand: Who is Ronald dela Rosa?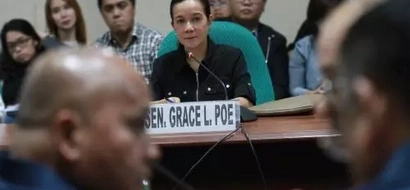 Sen Grace Poe gave a positive feedback on Ronald Bato Dela Rosas performance as the PNP Chief
Grace Poe describes Bato as 'trustworthy, sincere;' FIND OUT why