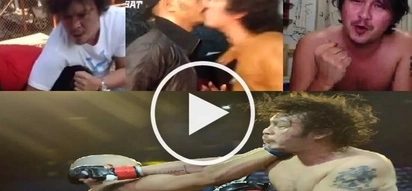 Viral videos of Baron Geisler one of the most divisive and controversial personalities in Philippine showbiz
9 CRAZIEST Baron Geisler moments caught on VIDEO!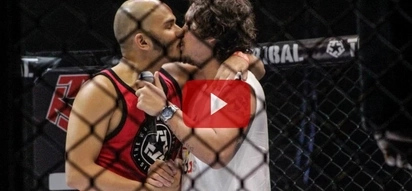 Baron Geisler and Kiko Matos
VIDEO: Baron and Kiko locked lips again during Dutdutan!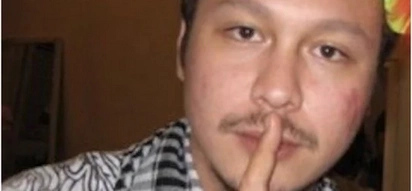 Someone made a conspiracy theory that the upcoming fight between Baron Geisler versus Kiko Matos is fake
LOOK: Baron Geisler vs Kiko Matos fight, FAKE?