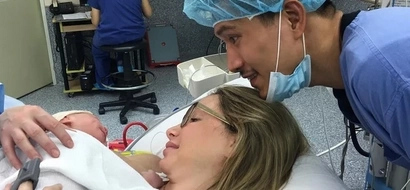 See James Yaps new baby boy with Italian girlfriend Michela Cazzola
James Yap has a new baby boy!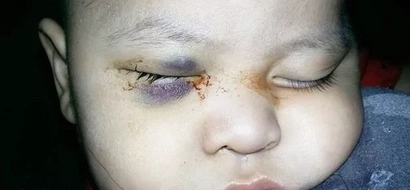 A doctors negligence led to Baby Jonathan Ayala Valdezs blindness when the doctor took out his good eye instead of the one with the tumor
How this baby got blind will make you angry!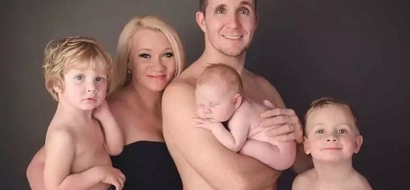 The latest family shoot of Jeff and Farren Carlsons family went viral on the Internet as their youngest son Pryor peed in the middle of the shoot
LOOK: Family has a photo shoot, what the baby does next will make you laugh!