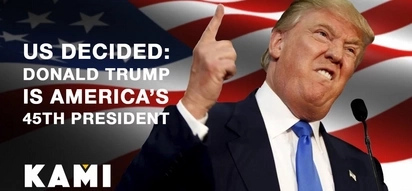 After months of campaigning, Donald Trump finally won! He is now America's 45th president, promising change and reforms that will "make America great again."
US Decided: Donald Trump is America's 45th President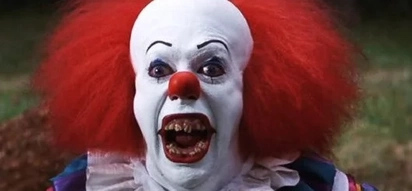 There have been multiple reports about creepy clown sightings in America The clowns are trying to lure children into dark alleys and forests with candy
Creepy clown sightings have been reported across America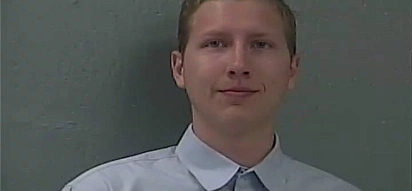 A child molester that pleaded guilty will only be receiving a day prison sentence for molesting an yea old boy Read the whole story on kamicomph
This Child Molester Only Got 30 Days of Prison For Molesting An 8 Year Old Boy!