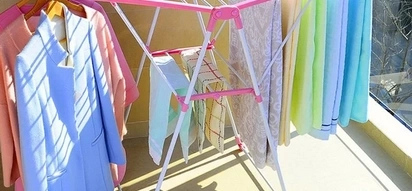 Beware drying clothes indoors, because according to recent studies this can be very dangerous. Especially, if you have a weakened immune system or asthma.
Do you usually dry clothes indoors? Read this and never do that again!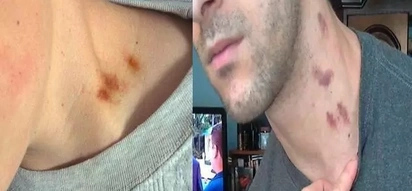 Julio Macias Gonzalez died after getting a lovebite from his year old girlfriend
Teenager died because of his gf's 'love bite'; the truth about hickeys will shock you!