Stephen Curry sizzles for 40 to lift Warriors over Blazers in OT win
Coming back from a knee injury that he incurred in the first round against Houston, Stephen Curry torched Portland with 40 points to lead the Golden State Warriors in an overtime Game 4 win against the Portland Trail Blazers, 132-125, on Monday night (Tuesday, Manila time).
The shooting guard scored 17 of his 40 points in overtime, outscoring the entire Blazers and breaking another NBA record in the process. His 17 points in overtime were the most ever in an extra period, regular season or playoffs.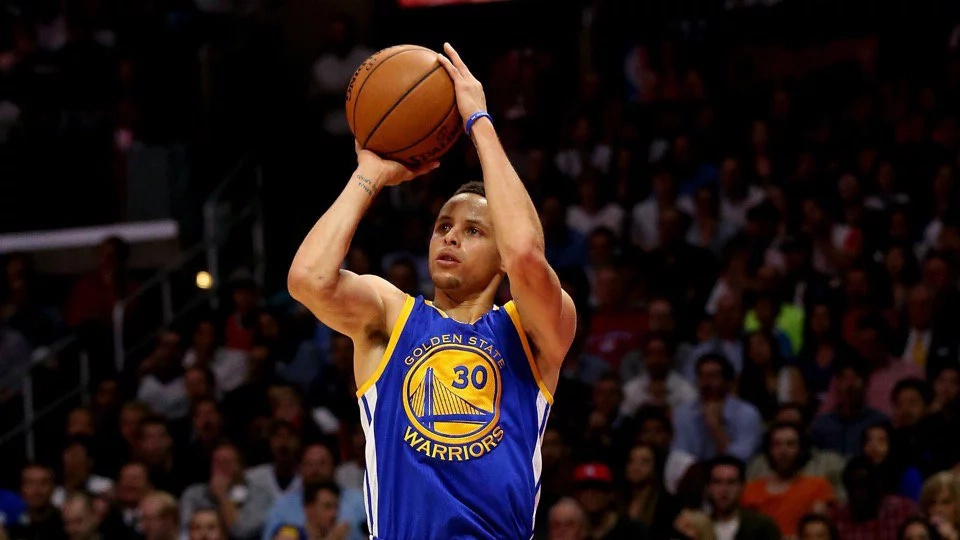 Curry missed the first three games in the series to recover from his injury. He was expected to return in Game 3, which the Warriors lost in Portland. Curry had to shake off some rust in the first three quarters before turning into his spectacular self in the fourth quarter and extra period in Game 4.
Klay Thompson added 23 in the win, while Draymond Green finished with 21 points on top of nine rebounds and five assists for Golden State.
Damian Lillard paced the Blazers with 36 points, 10 assists, and six rebounds, and CJ McCollum added 24 markers in the loss.
The Warriors now lead their Western Conference semifinals matchup against the Blazers, 3-1. The Warriors can close out the series in Game 5, which is headed to their turf in Oakland, California.
Source: KAMI.com.gh